Bernie Sanders Wins Nevada Caucuses: Live Updates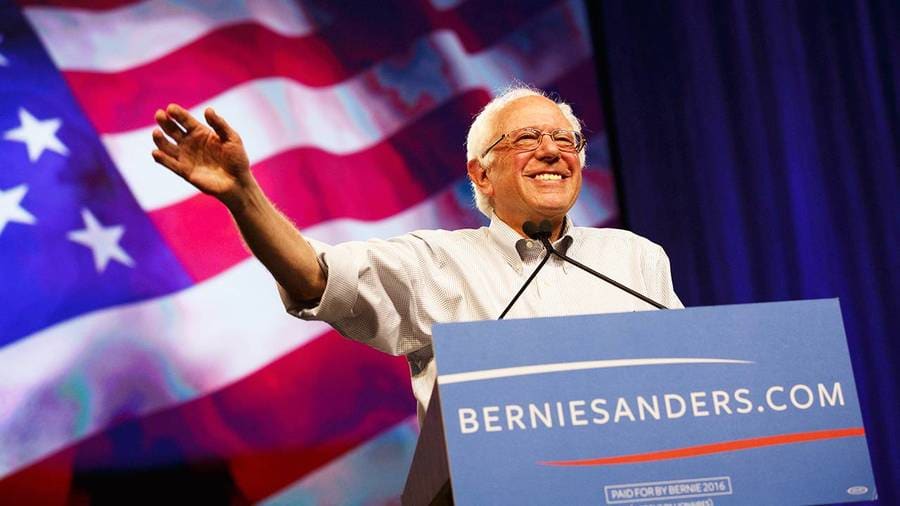 Bernie Sanders has been declared the winner of the Nevada Caucuses according to NYTimes, NBC News and TheHill. The Senator from Vermont has now captured the popular vote in every state and has plenty of momentum heading into South Carolina and Super Tuesday.
Former Vice President Joe Biden is currently a distant second as results are continuing to come in. Senator Elizabeth Warren and Mayor Pete Buttigieg failed to find their footing in the Silver State as they are losing voters from the first vote to the final vote. Businessman Tom Steyer and Senator Amy Klobuchar rounded out the Democratic Party's competitors in a disappointing showing for the two in Nevada.